Contact us!
+39 0918400258
10am to 1pm - 4pm to 8pm (GMT+1 Italy)
Enquire about this product...
Paola Navone
Baxter

Budapest Sofa
Baxter Budapest Sofa designed by Paola Navone. Buy online at the best price or ask us for a quote.
WE SHIP WORLDWIDE
Add the products to cart or quote and select your country to get an extimation of the shipping cost. We are able to provide White Glove Delivery service, do not hesitate to ask us for a quote.
More Info...
WELCOME DISCOUNT / 10%
Sign Up to our Community and get a discount coupon of 10% for the first order. You will receive it via email.
Sign-Up +
RETURN POLICY
You have the right to cancel this contract within 14 days without giving any reason.
More Info...
Details
Dimensions (cm)

240x110xh.76 cm / 300x110xh.76 cm / 300x140xh.76 cm / Custom.
Materials & finishes

Leather
Baxter Budapest Sofa designed by Paola Navone is characterized by its simplicity and elegance. The Budapest sofa is available in two lenght, 240 or 300 cm and two depths: 110 and 140cm. You can also choose the stitching of the leather between standard and soft (below the soft one). It is also a modular sofa, so you can compose your sofa with the available elements, please see below.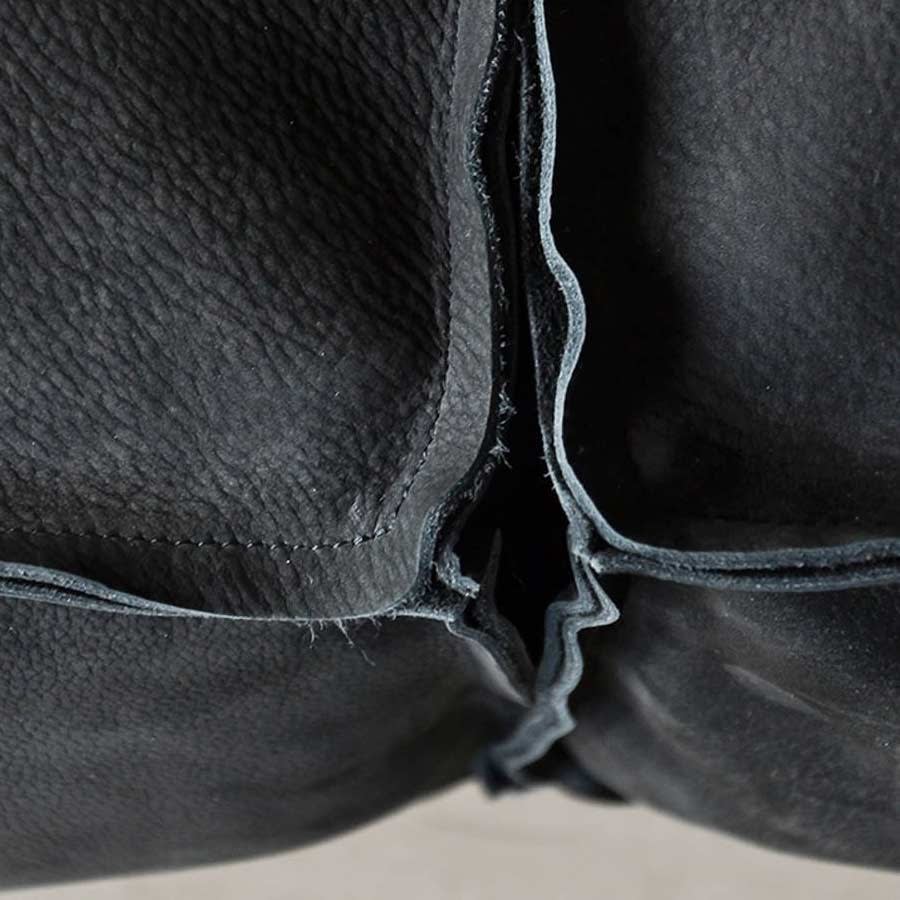 All components follow a regular pattern, from the armrest to the seams and stitching to the solid structure that is characterized by the large honeycomb wood frame made of spruce and poplar. But Budapest has other strengths, in fact, in addition to the use of very valuable materials, it is also an extremely comfortable sofa.
There's an extreme attention to detail, the feet are made of rough brushe metal, the padding is made of polyurethane foam, while the seat and back cushions are made of washed and sterilized goose down. Budapest is available in a wide selection of leather upholstery, is available in two sizes and is also available in sofa-bed and ottoman versions.
The grandeur of Baxter Leather, combined with the tradition of age-oldtreatments and processing, to create something classic which is alsocontemporary, but above all unique. Every budapest sofa has its own uniqueness, due to the care taken when selecting theleathers which cover it, and the expert craftsmanship with which it is covered. Each sofa has a personal story to tell, contributing to the continuingdevelopment of a testimony to luxury to be understood as a search foran exclusive, higher quality of life. Nowadays, as was the case in the past,manual craftsmanship is handed down fromgeneration to generation, instilling spirit andsoul into every product.


Following all the Budapest elements available: