To find, among the different possible solution, the best.
The principal aim of our team of architects will be to make every house, office, every little or wide room of our life unique, a place where one can pass every special moments of his own life. The customer is the centre of our project, that will be become real after the initial phases with the defined project, with photo-realistic renders which can delete every kind of mistake or surprise at the assembly time. You can have a emotional walk in your future house obtaining fast and complete answers, customized solutions at every level: our experience will be with you throughout every phase of the project, based on your ideas and desires.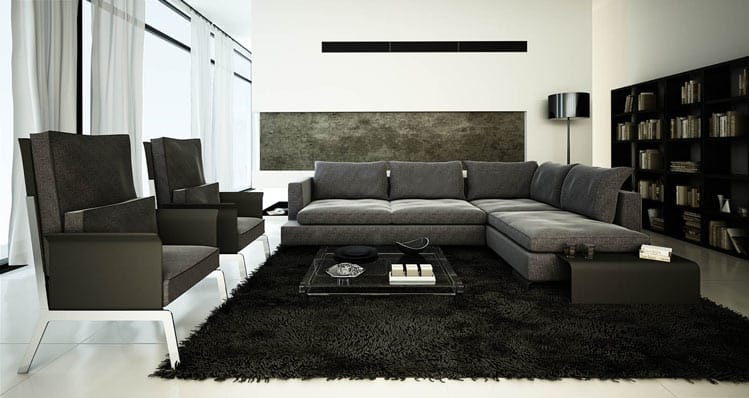 It is a long time that Deplain.com provides this useful service, realizing high quality scenes tank to the more advanced modeling and rendering softwares. The architectural project for indoor or outdoor places is made entirely in 3D, simulating the insertion of every kind of furniture or finish, studying quality and quantity of light needed in a room. In the end, realizing complex video animations allows to virtually enter inside the rooms, magnifying the strength of every project.